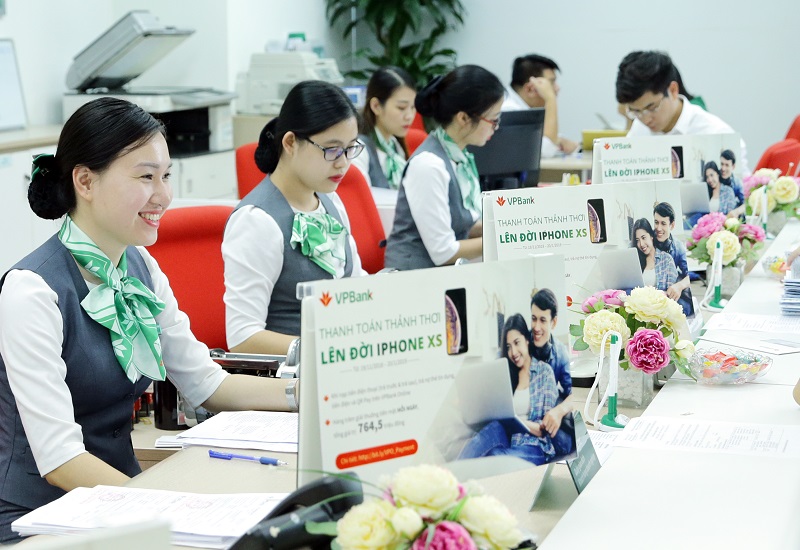 As one of the earliest-established Joint-stock Commercial banks in Vietnam, VPBank has achieved steady development throughout its history. Especially since 2010, VPBank has grown dramatically with the development and implementation of the strategic transformation program diligently with support from one of the world's leading consulting companies.

Following this strategy, VPBank aims to become one of the 5 leading joint-stock commercial banks, and one of the 3 leading retail joint-stock commercial banks in Vietnam by 2017. This vision is realized through the two-pronged strategy as follows:
Aggressive organic growth, focusing on personal and SME customers, and exploiting opportunities in the segment of large business customers and consumer credit.
Building strong foundation systems in terms of organization, human resources, technology, operation, etc.