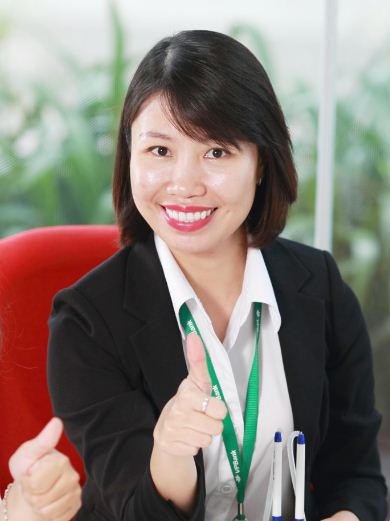 I am very pleased as my efforts have been recognized and remunerated. I truly enjoy working in the dynamic and friendly environment. If you are willing to face with challenges, learn the new things and "think out of the box", VPBank is the right choice!
Vu Thanh Van
Talent Acquisition Senior Officer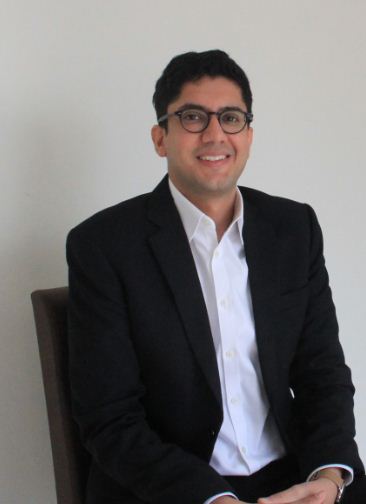 I was born and raised in India. I had a long time working in Singapore and now, Vietnam. 2016 marked a very important milestone in my career - I joined VPBank. I then challenged myself in my many projects and was given the chance to work with many professional and dynamic teams. This year, I will strive to achieve even more success in my career.
Varun Varma
Digital Banking Service Staff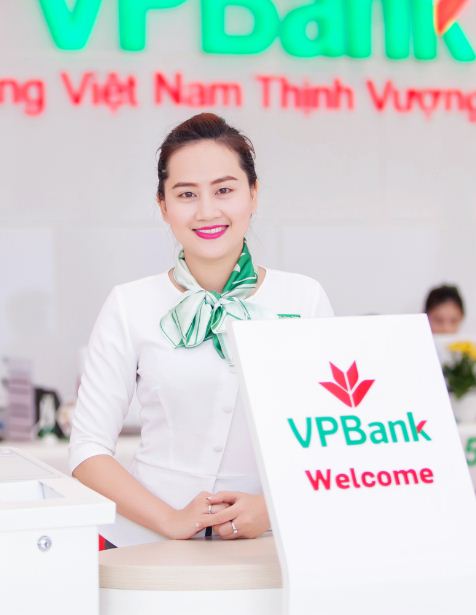 Working in the the field one's majored is the hope of many fresh graduates, and to me, working at VPBank Ben Thanh is what I was training for. I chose VPBank as the first stop on my career journey after school. Everyone has their list of reasons as why to choose a job, to me, it has to be a professional and friendly environment, where I can share and learn from what I do. Since the first day I started working in the Customer service department at VPBank, I was fortunate to work with colleague who was like my brothers and sisters. The enthusiastic instructions they gave me, the group assignments, the interesting and beneficial training programs, a comfortable, yet efficient working environment is the reason I chose VPBank.
Ngo Tran Ngoc Tram
Customer Service Representative - VPBank Ben Thanh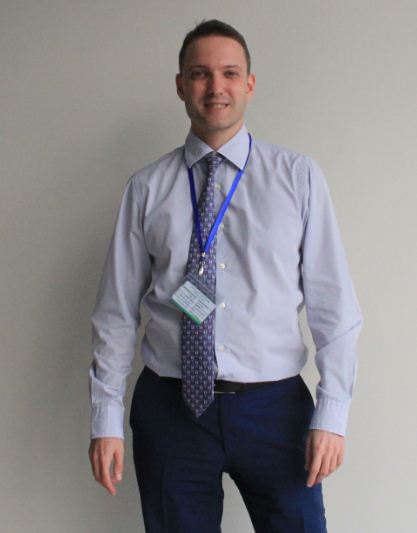 Looking back this past year, I'm proud of building a professional and efficient risk management team who doesn't mind working in challenging and difficult circumstances, even in complicated technical issues like data models, rish calculating tools, etc... We always learn and grow together. In the next year, I will focus on media and training even more so that all members of the team will have a firm understanding of the goal and vision which enable them to grow to their full potential. In the meantime, I will also study Vietnamese culture and traditions to catch up with the land and people here.
Steafan Kastler
Risk Management Center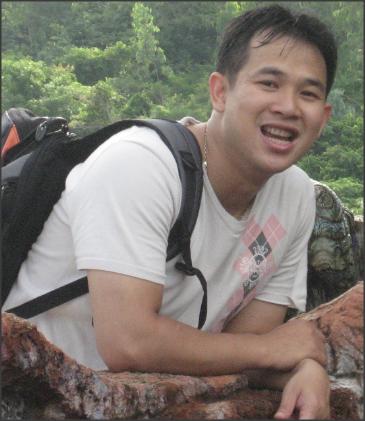 Through researches, I came to know that VPBank is one of the most modern and dynamic bank out there. Althought having a high competitive work condition, VPBank also provides many promotion opportunities. Besides, the stable salary is enough to enhance life conditions, that's why I chose VPBank. I believe that VPBank will continue to grow in the future, and I'm proud to be VPBank's employee.
Tran Huu Thu
Investment Management and Purchasing Department
Strategy Center Director
The reason I chose VPBank is because I realized that The Board of Administrations and Directors determining to make VPBank the top retail bank in Vietnam. This gives me hope that when I join VPBank, the things I do will always meet the supports of The Board of Directors. Futhermore, when joining VPBank, I will have the opportunity to participate in the Bank Exchanging Program, which is a very big project including many creative ideas in many different fields. This allows me to have a quick understanding about the activities of a joint-stock bank and also grands me a whole and diversed view of these activities.
Le Hoang Lan
Strategy Center Director