VPBank is in the Top 5 Happiest Workplace in Vietnam
According to the annual research about the best workplace in Vietnam carried out by human service provider company Anphabe and market research company Nielsen, VPBank is honored to be one of five companies who possess the happiest staff in Vietnam. This is the first time Anphabe put forth the "Happiest Human Resource" model to the research. Employees are truly happy when they are deeply engaged with the company in physically and emotionally, thus leads to actions - supporting and bonding with the company.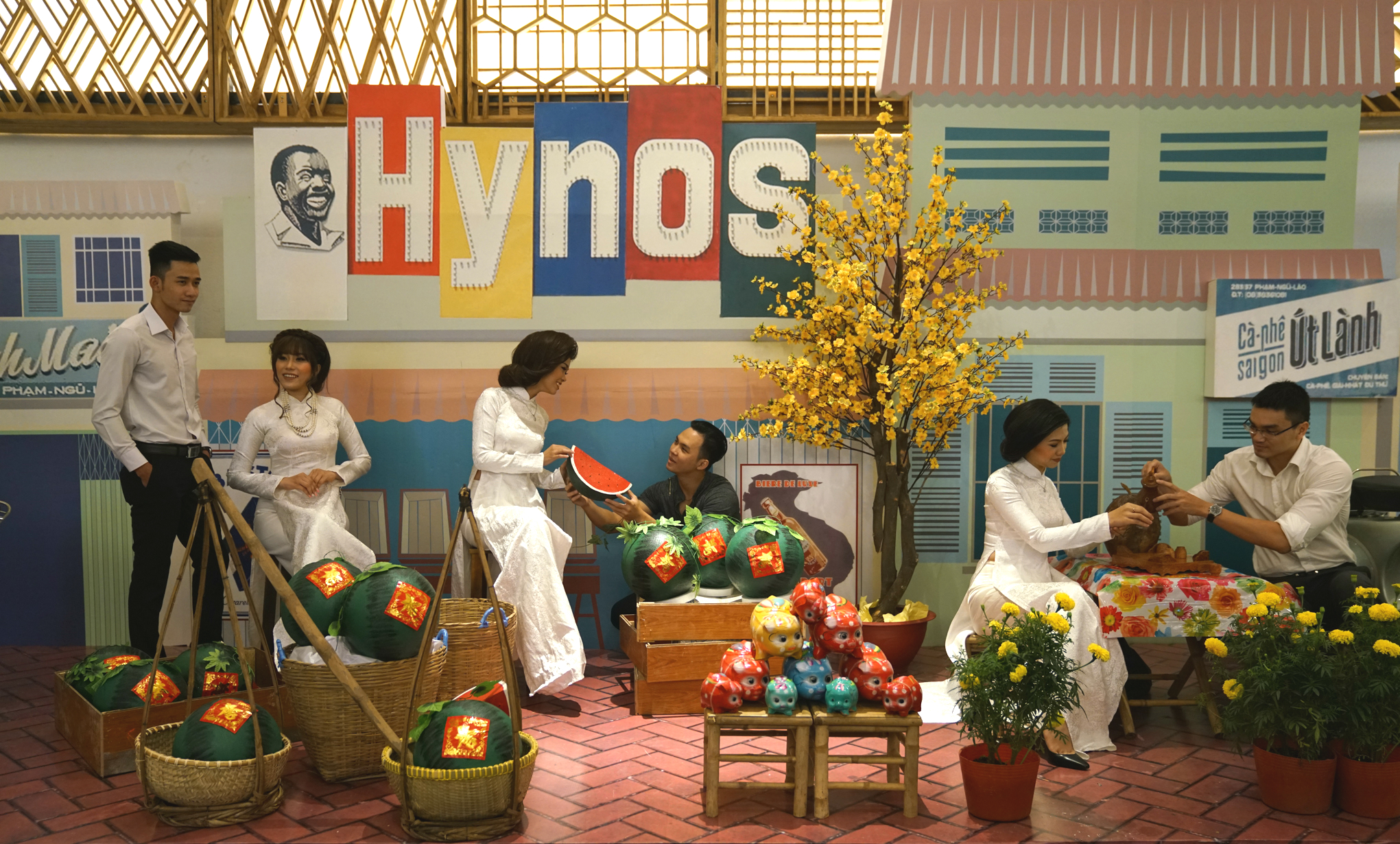 To evaluate those factors, Anphabe measured the happiness display of Vietnamese workers and represented them through 4 indicators. The first indicator is the mental engagement, to see whether the employees acknowledge what they receive at their work are fair and beneficial. Do they see their future working there as well? The second indicator is the emotional engagement, to see whether the employees love their job, proud of their work or clolsely bond with their colleagues. The last two indicators are the drive to work willingly rather than by requests and long term commitment to the firm.
With all those indicators, VPBank's average score was 90.6, whereas the average score of the whole country was 63.1. That results help VPBank become one of five happiest workplace in Vietnam. 89.9% VPBank employees said they saw a bright future at the bank, 92.3% were proud and had affections towards other colleagues, 91.1% said that they willingly worked more than what they were assigned to do, 2.3% said they intended to change their workplace.
Beside being one of five happiest workplace in Vietnam, VPBank are also ranked 26 over 100 best workplace in Vietnam and 1 of 4 best banking workplace.
We can say that, if there is no clear human resource management strategy and policy, VPBank won't achieve those ranks. At VPBank, internal activities are held usually to keep employees in touch and closely bond with their department and branches all over Vietnam. However, the crucial point which makes VPBank become such a happy workplace is that there are no age gap between staff. At VPBank, branch directors and seniors are always encouraged to organize events and participate with younger staff. That idea really plays an important role in building VPBank's culture and shortens the age gap.
Great workplace, along with the tight bond in logic and emotion among the staffs has led VPBank to become a bright star in the commercial bank industry. At the end of 2016, VPBank total assets reached nearly 226 billion VND, rised 16.5% from 194 billion in 2015. Total earnings before taxes were 4.900 billion VND, this made VPBank the highest earning bank in 2016. VPBank's profits were more than 3.400 billion VND.